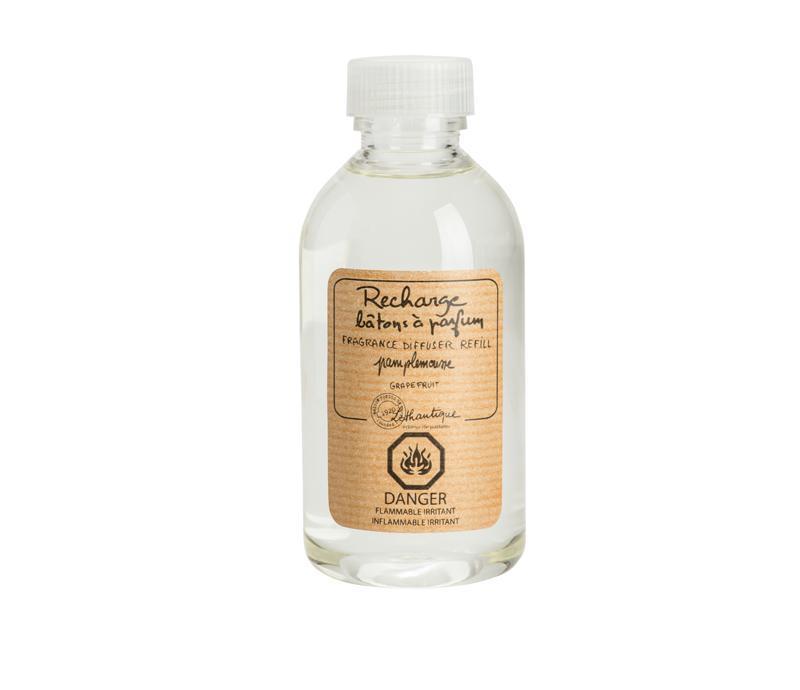 Lothantique 200mL Diffuser Refill Grapefruit
Animal Cruelty Free
Quality Ingredients
Refill your fragrance diffuser with your favourite scent from France! 200mL/6.66 us fl. oz.
Grapefruit:  a modern and vibrant citrus fragrance.
Not Sure Anymore
While the scents offered are amazing, the retail pricing and delivery appear excessive for value reveived. I agree with many of the reviews regarding refills having MUCH weaker scents (grapefruit etc) than the original bottles. Why do they have to do this when the prices are high enough to cover a decent strong, original scent? Time to lower your fees and delivery minimum.
Diffuser refill
Purchased grapefruit- love it.
Love these refills!
I've just received diffuser refills in my two favourite Lothantique scents - Grapefruit and Verbena. The refills are a great way to go if you already own one of the bottles and wands as they reduce waste and save $$. Fast shipping and great customer service too!!
I love this, but found it a little weaker scent than the original bottle as well... .
Fast shipping.
A little bit disappointed
Had bought the original grapefruit bottle, loved it, so when it was empty my wife pushed me to buy the refill, even though it was out of stock and we have to be patient...
Once we received it, the scent wasn't that strong as the original, it was a little bit disppointing....I think next time, we'll forget the refill and buy the package bottle for a few extra $
---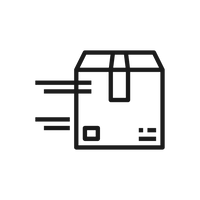 Free Shipping over $175
Enjoy your beauty products all the more with free delivery on orders over $175

Chosen with Care
Our products are handpicked for you with quality, craftsmanship and beauty in mind

Family Owned & Operated
Lothantique is a family business, based on heritage & history.