Inspired by the simple elegance of French country living
Over 20 years ago, Gil Tani fell in love with French country living and was inspired by the beauty and simple elegance of the fragrances and products he experienced there.
This inspiration led him to create a small company specializing in bringing luxury home, bath and beauty lines to North America.
Shop Lothantique
A Brief History
In 1999, a partnership began with the Vogade family, founders of Lothantique in Provence.  Working together, they set out to expand the distribution of French brands in North America, uniting the Vogade family's rich history with a passion to explore unique and beautiful products that adhered to his vision of attainable luxury.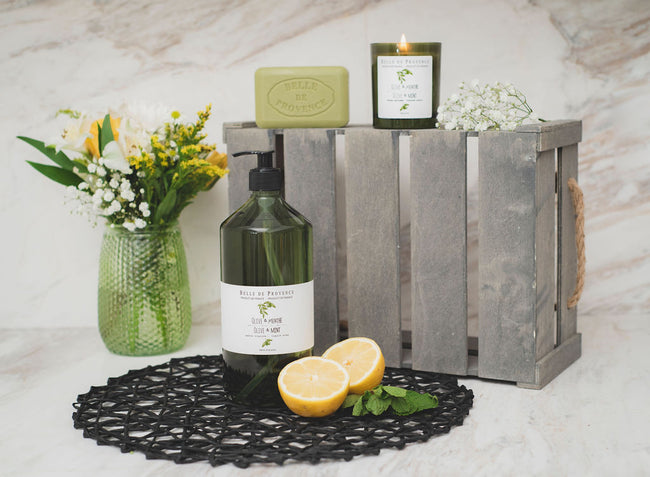 We continue to curate our lines and seek out quality and luxury goods from around the world.  Our mission is to elevate the every day as we continue to evolve and grow in the pursuit of beauty and inspiration.
Lothantique is a family owned company based on heritage & history, built on a foundation of quality & integrity.