Enhance your gift giving game with some of our must-have luxury picks. Find the perfect gift for everyone on your list with our annual gift guide—hand-picked with care.
FOR YOUR SECRET SANTA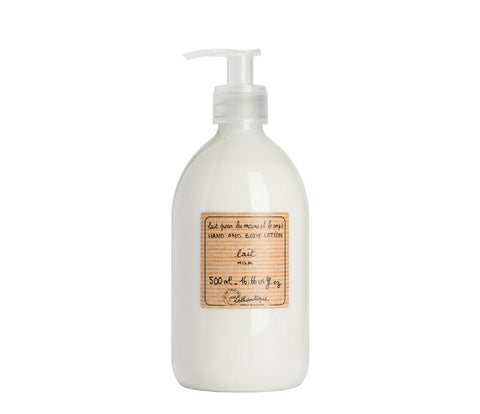 Did you draw a tricky coworker or family member for Secret Santa? You can't go wrong with our universally beloved milk hand and body lotion. This paraben free, vegetable-based lotion is one of our all-time bestsellers. Enriched with linseed, sesame, jojoba oils and cotton seed extract, it's light texture will leave their skin feeling soft and moisturized.
Create the perfect set with our milk liquid soap for an irresistible duo wrapped with a pretty red bow.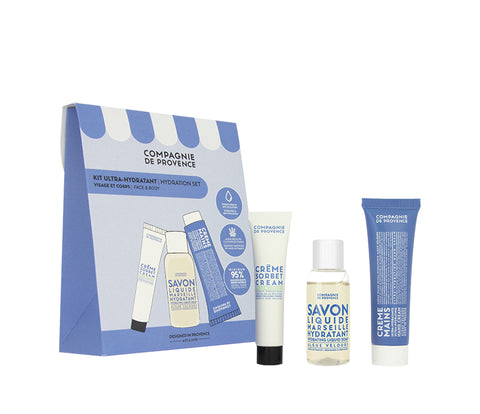 This stunning and travel-friendly kit from Compagnie de Provence is the perfect skin pick-me-up to gift them this winter. The hydrating seaweed discovery set features three skincare essentials: a moisturizing face cream, hand cream, and liquid Marseille soap. These skincare must-haves contain felt-alga seaweed from the Mediterranean, olive oil, and sweet almond oil from Provence, which form a collection of ultra-hydrating products that will also help to protect any skin type from pollution.
FOR THE HOSTESS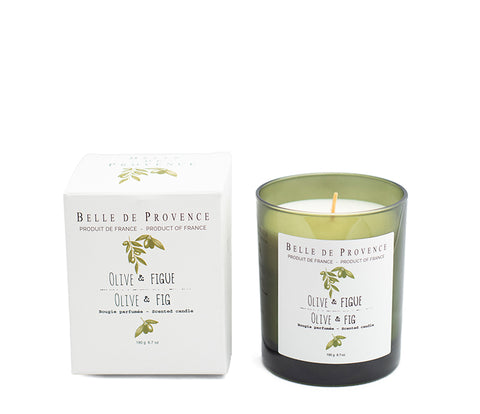 Skip filling their halls with figgy pudding, and gift this uniquely green olive and fig candle instead. Bring them a symbol of Provence as well as a token of your gratitude with this earthy home fragrance that pays tribute to the sacred olive tree. Infused with olive leaf extract, they'll adore this vegetable wax candle with a pure cotton wick from France.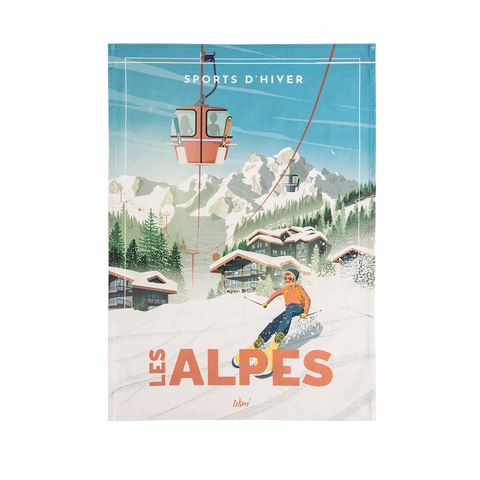 Gift them a touch of seasonal whimsy with Coucke's Les Alpes tea towel. Founded in 1931 by René Coucke in the north of France, Coucke tea towels embrace traditional and modern designs. Your host will appreciate this quality 100% cotton tea towel in the kitchen for the holidays (especially wrapped around a bottle of wine).
FOR HER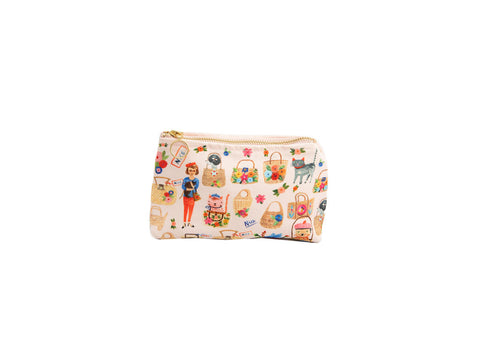 Help keep her organized with our new Bon|Artis cosmetic bags. Functional and chic, these gorgeous bags are handprinted on 100% cotton with a protective vinyl lining. Available in three different sizes, these multi-functional bags are ideal for travelling, organizing toiletries, or even craft supplies. She'll fall in love with these stunning designs by renowned artist, Carolyn Gavin.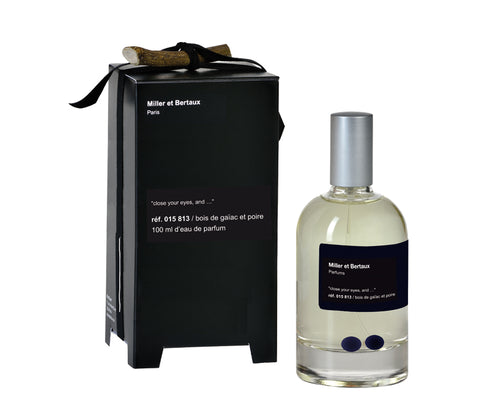 Treat her senses and shower her in Tuscan roses with the "close your eyes, and..." eau de parfum. This irresistible fragrance unites the unique scents of balsam wood, pear essence, Sicilian lemon peels, jasmine petals, and oils from one thousand ancient Turkish roses. This luxury eau de parfum is Miller et Bertaux's modern tribute to the great scents of old, and perfect for that someone special.
FOR HIM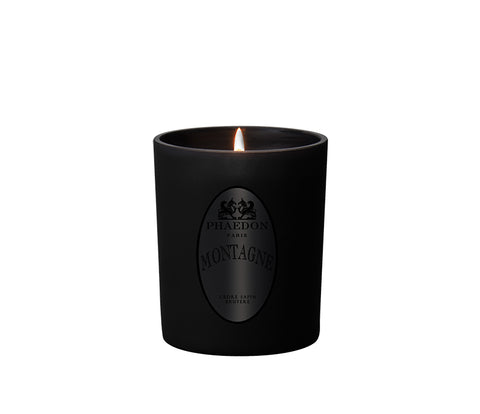 Strong and fresh, take him on the steep paths of the Corsican Mountain with the Montagne candle. With notes of cedarwood, fir balsam, and heather wood, it simply calls for an outdoor adventure. It is the perfect scent to inspire him in his study or freshen up the garage as he tolls away on his next project. This Phaedon Paris candle is made with high purity mineral, paraffin, and rapeseed wax for a pure burn.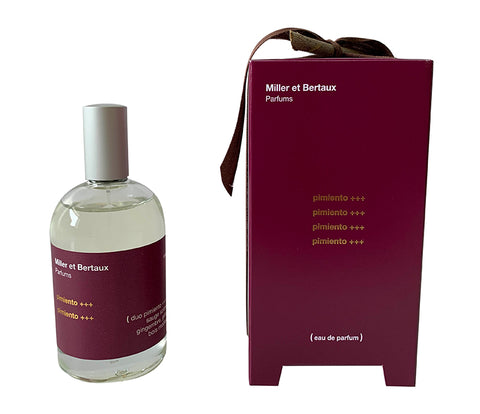 Who doesn't love a cocktail over the holidays? This sensual Pimiento eau de parfum is perfect for any gender with an enticing take on hot and cold. This Mexican-inspired fragrance contrasts the warmth of a chilli/saffron duo with the freshness of alcohol and ice cubes. Captivate him with this luxury fragrance by Miller et Bertaux with notes of pimiento, ginger, blackberries, and modern woods.
STAFF FAVOURITES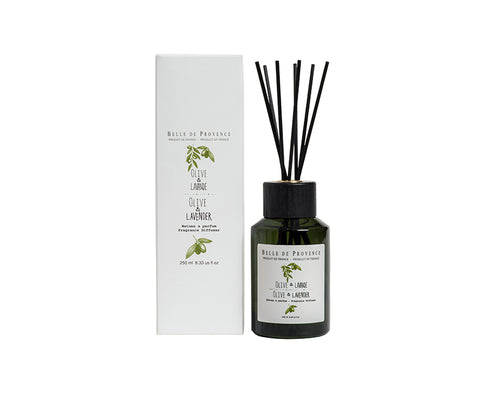 Can't settle on a fragrance? Our staff "love the delightful scent of lavender infused with olive extract!". Our bestselling olive and lavender fragrance diffuser is sure to be a hit in any household. Enjoy the slow diffusion of this herbal fragrance from Provence, which will last for months. Help them ease the stress of the holiday season with French lavender, and this earthy home collection.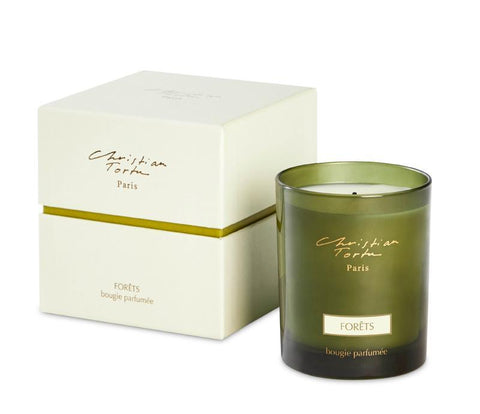 Cheer them up with the luxury forest candle that brings a smile to our staff's faces, and offers an "escape from the brutal winter in Canada!". Inspired by nature, this uniquely scented candle is made with mineral and vegetable wax with a pure cotton wick. Christian Tortu boasts an unparalleled fragrance with notes of pine tree needles, the cistus labdanum, praline, and the wood of the Virginian cedar for a truly addicting scent.
STOCKING STUFFERS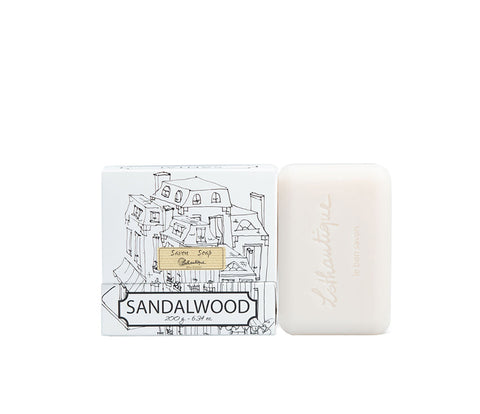 Looking for a new stocking favourite? Everyone will love their brand new sandalwood French-milled soap. Long-lasting and enriched with shea butter, this bar soap is perfect for any skin type. This captivating warm and woody fragrance is a bestseller and fan favourite across the board.
Cute, compact, and hydrating? This donkey milk hand cream is an ideal size to take anywhere, and the perfect addition to any stocking this holiday. This ultra-thick hand cream is rich in organic shea butter to soften the skin. Plus, the organic donkey milk can help to boost collagen to maintain a youthful glow all winter.
Looking for more gift ideas? Connect with on our socials.