Are we out of the woods yet? Embrace the calming effects of the forest with these can't miss fragrances that are perfect for fall (and Swifties alike)!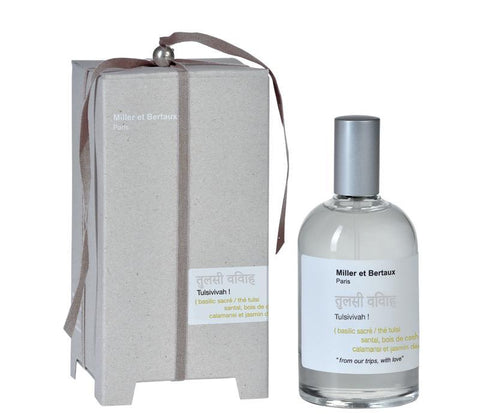 Embrace wanderlust with this truly irresistible Tulsivivah eau de parfum. This gorgeous perfume is inspired by the Indian festival celebrating the Tulsi. This Miller et Bertaux fragrance perfectly captures the spirit of the season with its fresh and warm combination. It has head notes of holy basil, and heart notes of sandalwood and cashmere wood, with a beautiful jasmine base. Truly genderless, this eau de parfum is sensual and perfect for autumn.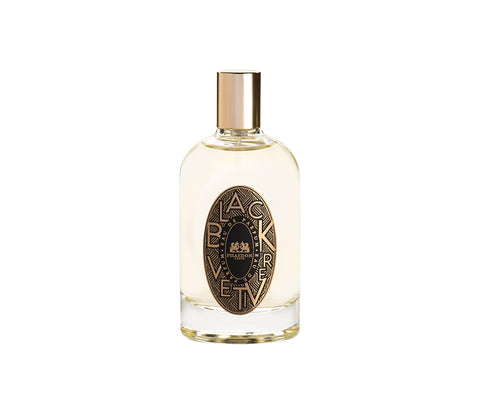 You won't be able to forget this striking fragrance. Built around contrast, imagine dark clouds, smoky vetiver, and lemon tree leaves in this Phaedon Paris black vetiver eau de parfum. It mixes classic warm notes with exceptional raw materials: pimiento and Jamaican vetiver. The result is a gently bracing, but elegant perfume. This memorable Parisienne fragrance will simply delight your senses.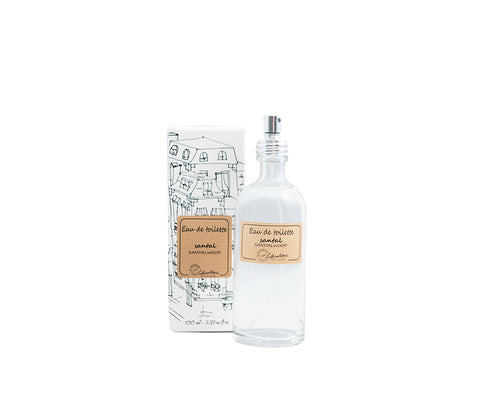 Oh, you'll remember this modern and personal sandalwood eau de toilette. This fresh and timeless fragrance is warm, woody, and captivating. Embrace the French spirit this fall with this universally beloved fragrance that is perfect for everyday wear.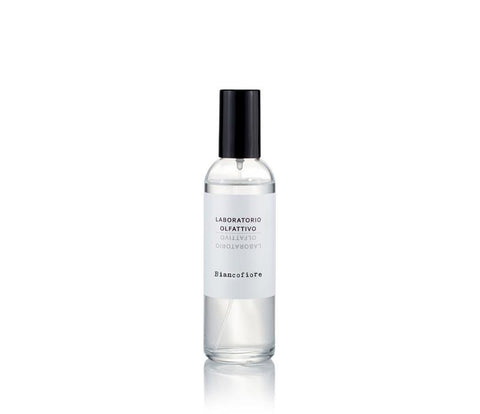 You might need to move the furniture so you can dance with this unforgettable biancofiore room spray. This bestselling fragrance is a delicate explosion of white flower, fruit, rosewood, and amber. You'll marvel at the heavenly combination of apple, blueberry, watermelon, lily of the valley, jasmine, and sandalwood. This Laboratorio Olfattivo room spray combines simplicity with quality for a truly exquisite fragrance for the season.
What are you listening to this fall? Connect with us on social media.